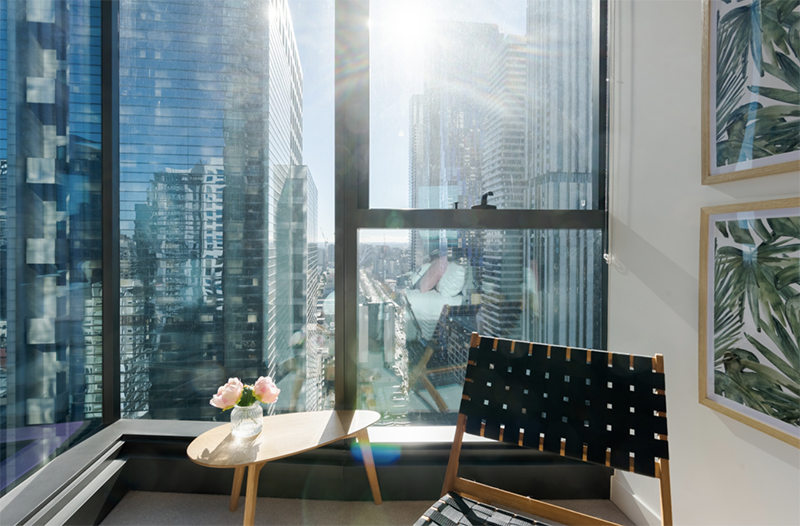 How to Maximise the Returns of Your Airbnb Rental Property
Since 2008, Airbnb has allowed people across the globe a chance to earn money from their properties through short-term rental agreements. This service has been growing in popularity ever since, meaning that anyone hoping to get the most out of their Airbnb rental property has to find a way to stand out from the competition. So, to help you get started, here's our list of ways to maximise your return from your Airbnb rental properties.
Want to join Cozy community?
We'd love to hear from you.
Whether you're looking to get more out of your investment property, or simply want to work with a property management service that is trusted by hundreds of homeowners across Australia, Cozy Hosting is here to help. Join a growing community of investors and property owners by contacting one of our friendly staff today.
Get in Touch