Dedicated property managers to provide services you can rely on.
Leasing Your Property
Cozy Hosting's highly trained and experienced property managers assist with sourcing prospective tenants and the management of our prospective tenant database. We aim to secure a quality tenant for your property in a timely manner.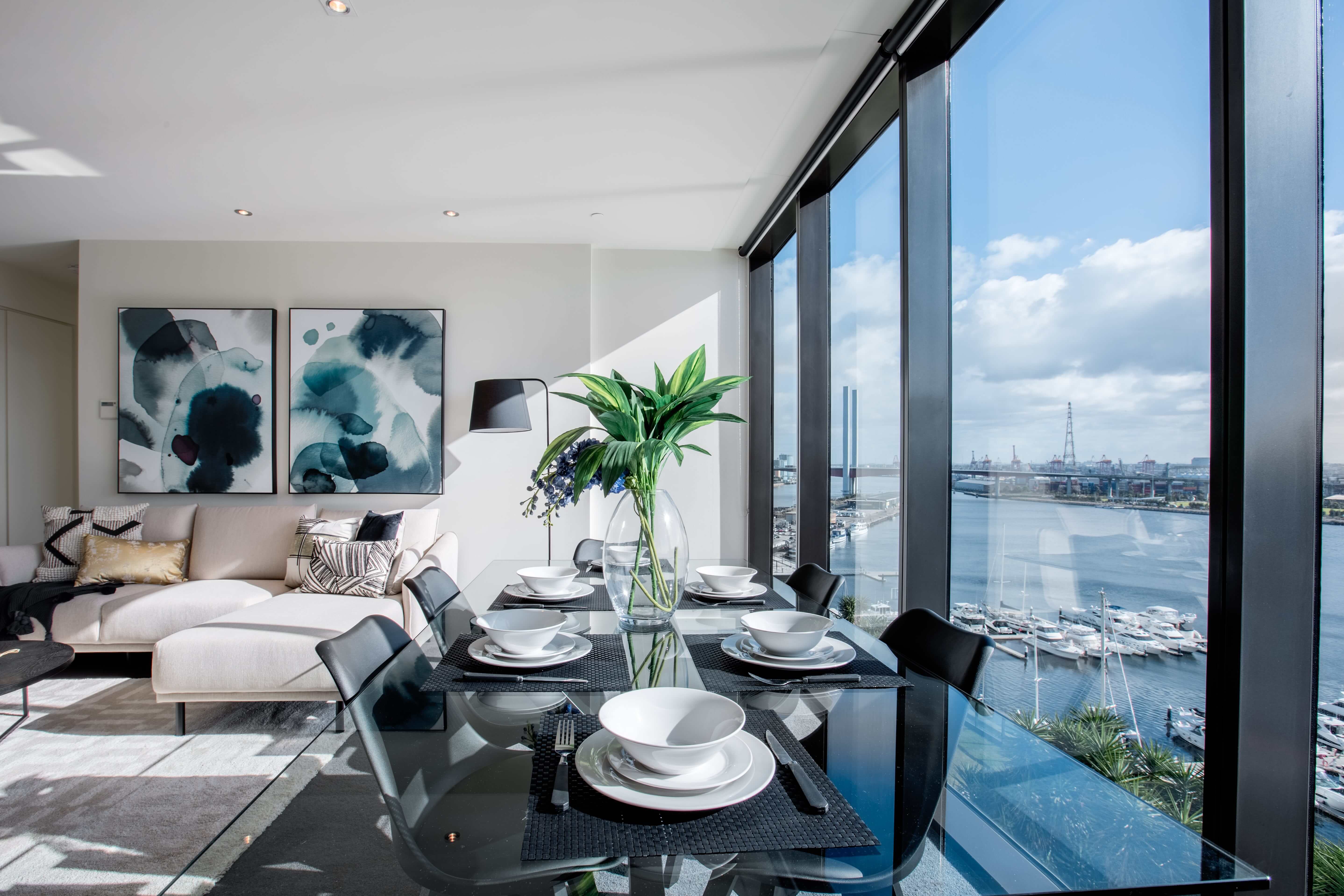 Managing Your Investment
Cozy Hosting aims to make each property achieve maximum rental returns rather than just receive its capital growth. We have in-depth knowledge of the local market and the global trends impacting Australia's real estate market so that we ensure your property is leased at optimum rent levels and regularly reviewed.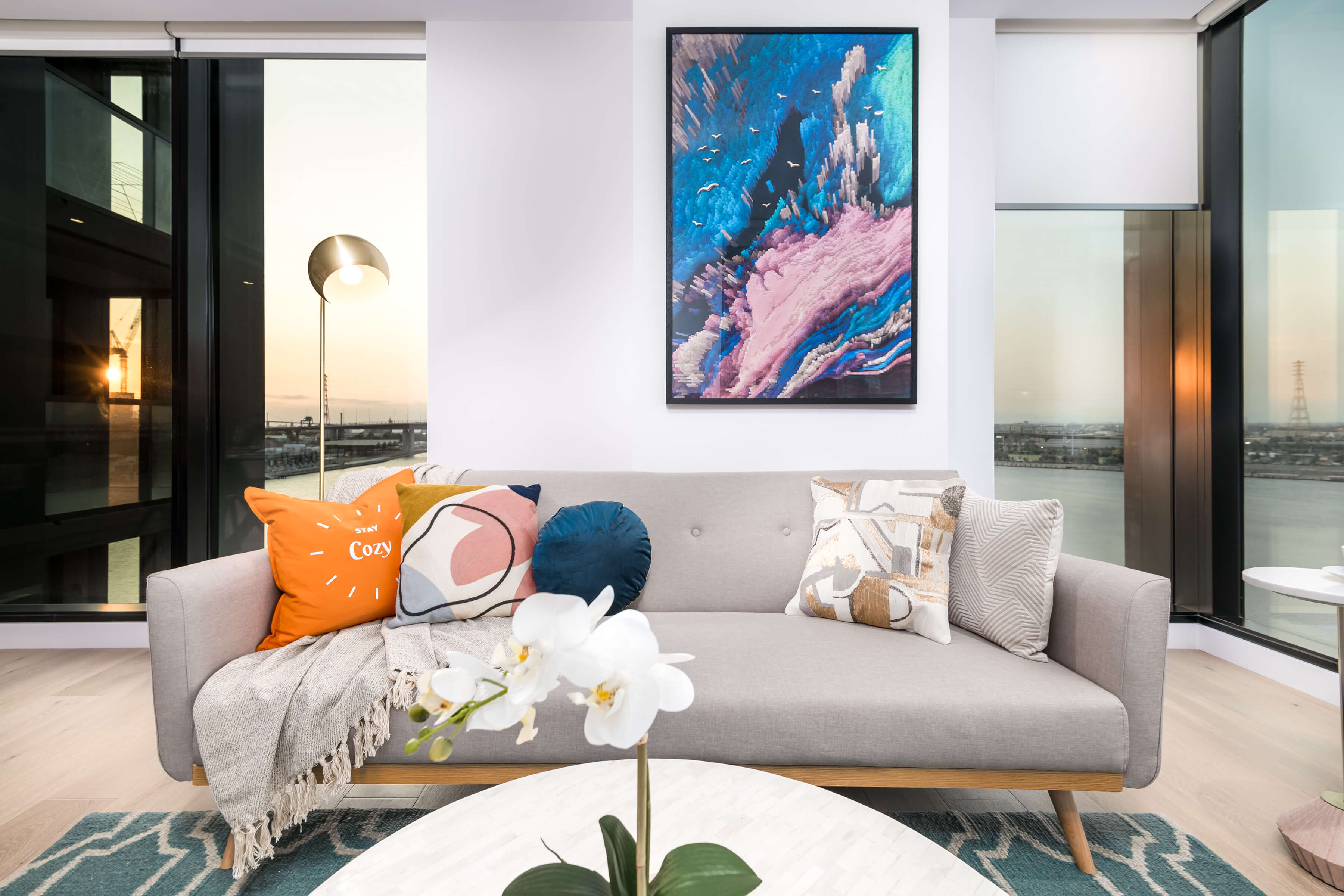 Want to join Cozy community?
We'd love to hear from you.
Whether you're looking to get more out of your investment property, or simply want to work with a property management service that is trusted by hundreds of homeowners across Australia, Cozy Hosting is here to help. Join a growing community of investors and property owners by contacting one of our friendly staff today.
Get in Touch