Cozy 10 Days Listing Gaurantee
Our dedicated teams at Cozy will work seamlessly to deliver a top-notch interior setup from scratch based on your preference and get your property listed on vacation rental market in just 10 working days.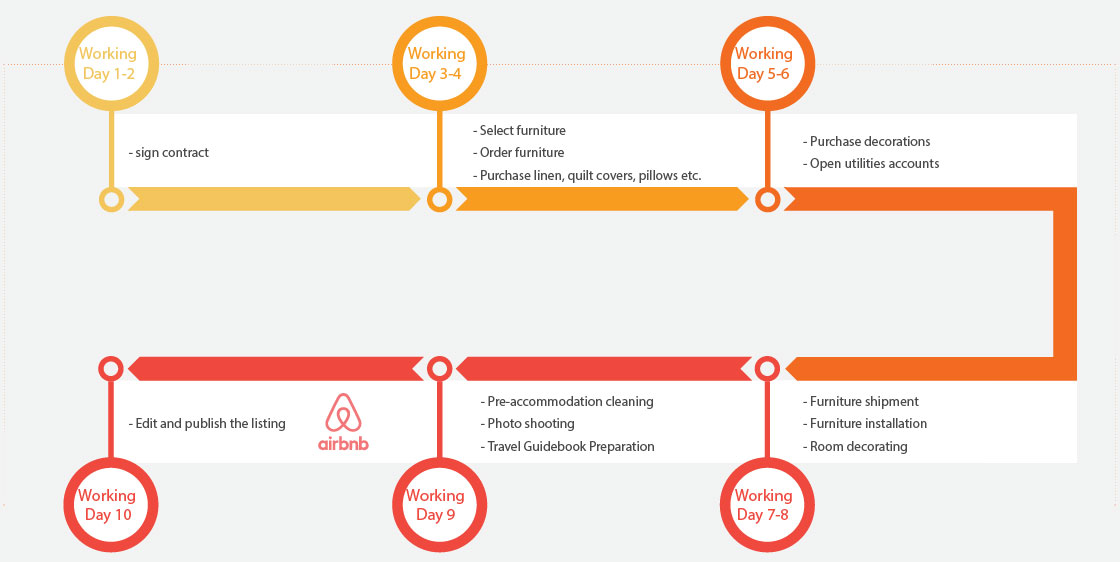 Cozy Airbnb Management Services
Want to join Cozy community?
We'd love to hear from you.
Whether you're looking to get more out of your investment property, or simply want to work with a property management service that is trusted by hundreds of homeowners across Australia, Cozy Hosting is here to help. Join a growing community of investors and property owners by contacting one of our friendly staff today.
Get in Touch