Our professional property management fee is based on your needs.
For that small fee from your overall revenue, we could handle your property's upkeep, taking the headache out of property management. The service fee is set based on actual operating and managing costs and needs. The number guarantees quality upkeep of the property as well as optimum occupation and returns.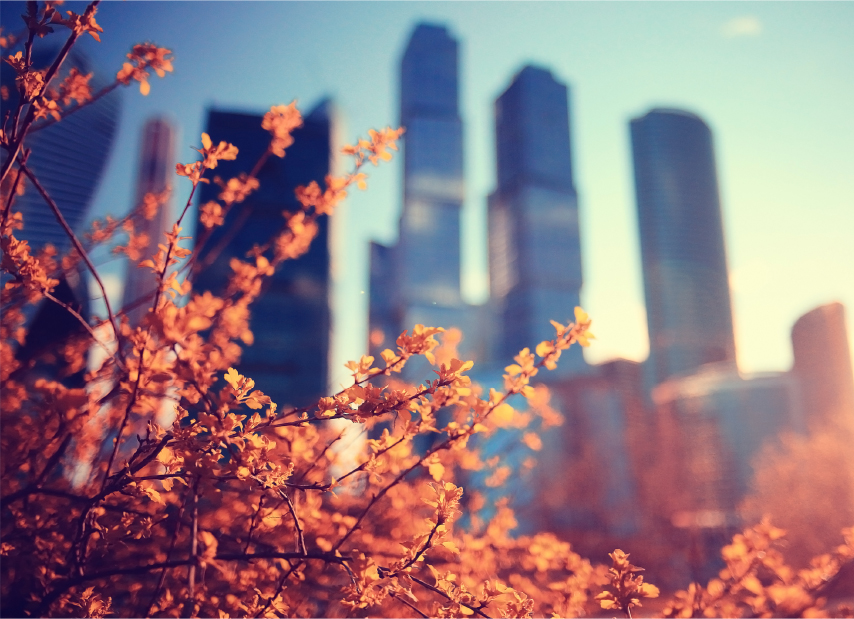 Want to join Cozy community?
We'd love to hear from you.
Whether you're looking to get more out of your investment property, or simply want to work with a property management service that is trusted by hundreds of homeowners across Australia, Cozy Hosting is here to help. Join a growing community of investors and property owners by contacting one of our friendly staff today.
Get in Touch