Cozy has own housekeeping and maintenance team to clean and fix the property on a timely basis. Communication without barriers enhance the quality and efficiency of our work.
Cozy Housekeeping Enhance the Experience
Our professional cleaning team will make sure your home remains tidy and spotless.
Housekeeping team has a detailed cleaning checklist to ensure every corner of the property has been checked and cleaned before the next guest check-in. They can define any problem with the property at the beginning stage and report to the maintenance team to ensure to fix on a timely basis.
Besides, Cozy also provide hotel standard linen, towel and cozy made consumables to guests to enhance the living experience.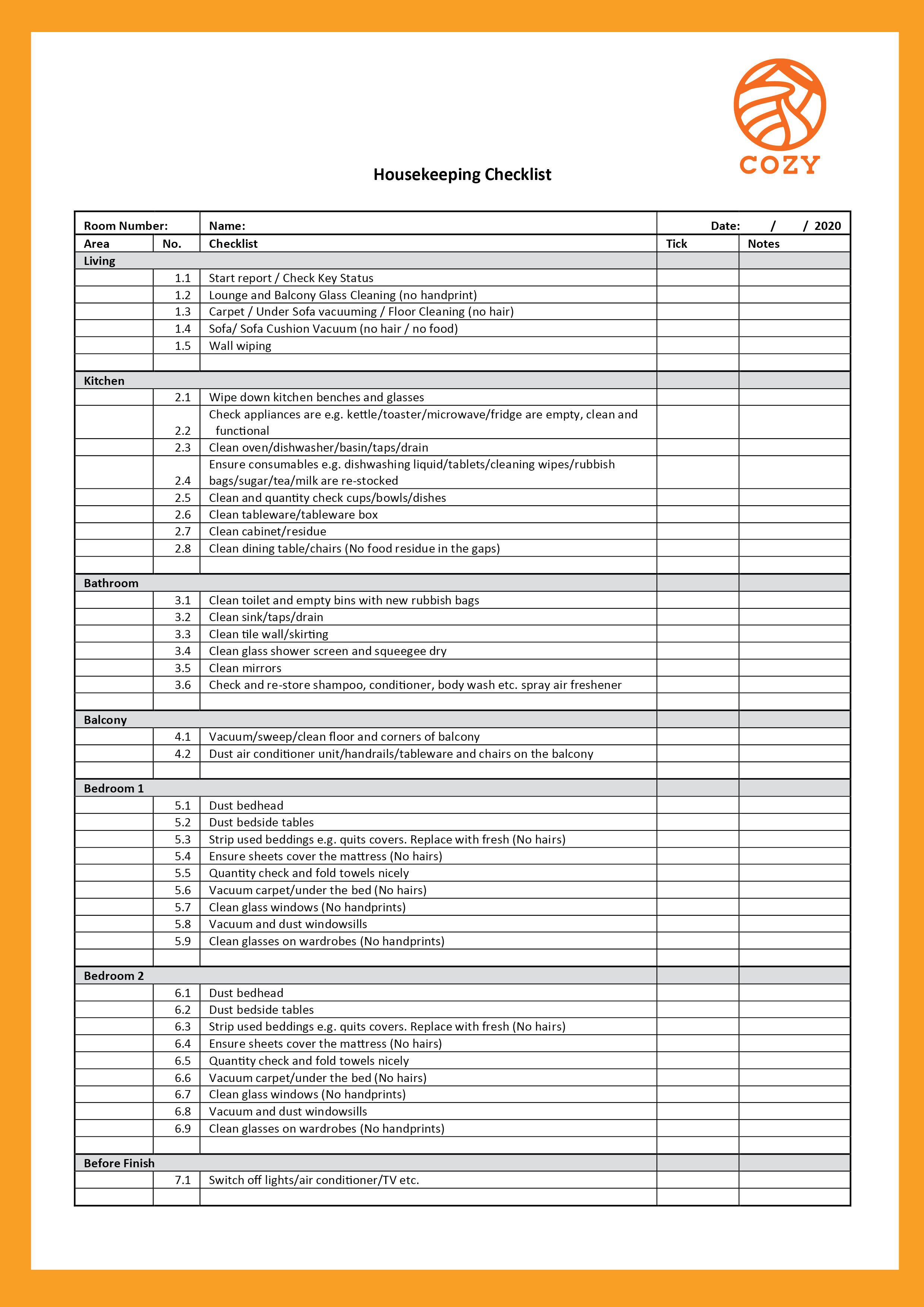 Cozy Maintenance
Our parent company ACME GROUP provided us with a professional tradesman team will dedicate to Cozy's service call, includes regular and timely maintenance services to ensure the safety and quality of your property.
Want to join Cozy community?
We'd love to hear from you.
Whether you're looking to get more out of your investment property, or simply want to work with a property management service that is trusted by hundreds of homeowners across Australia, Cozy Hosting is here to help. Join a growing community of investors and property owners by contacting one of our friendly staff today.
Get in Touch