Are you looking to bring some new life into a pre-existing home or new home build?
Do you have an investment property that you're looking to prepare for the short-stay rental market? 
Do you want to make your property a standout to achieve a higher selling price with a faster sale?
When it comes to selling the owner-occupied or investment home, you want to sell prospective buyers the dream and allow them to imagine the life that they could lead whilst living there.
At Cozy Design, our home staging specialists are dedicated to helping you do just that.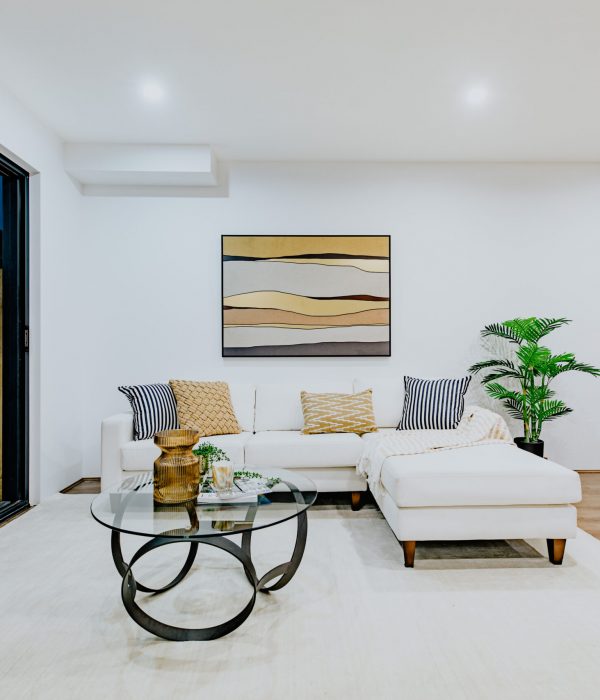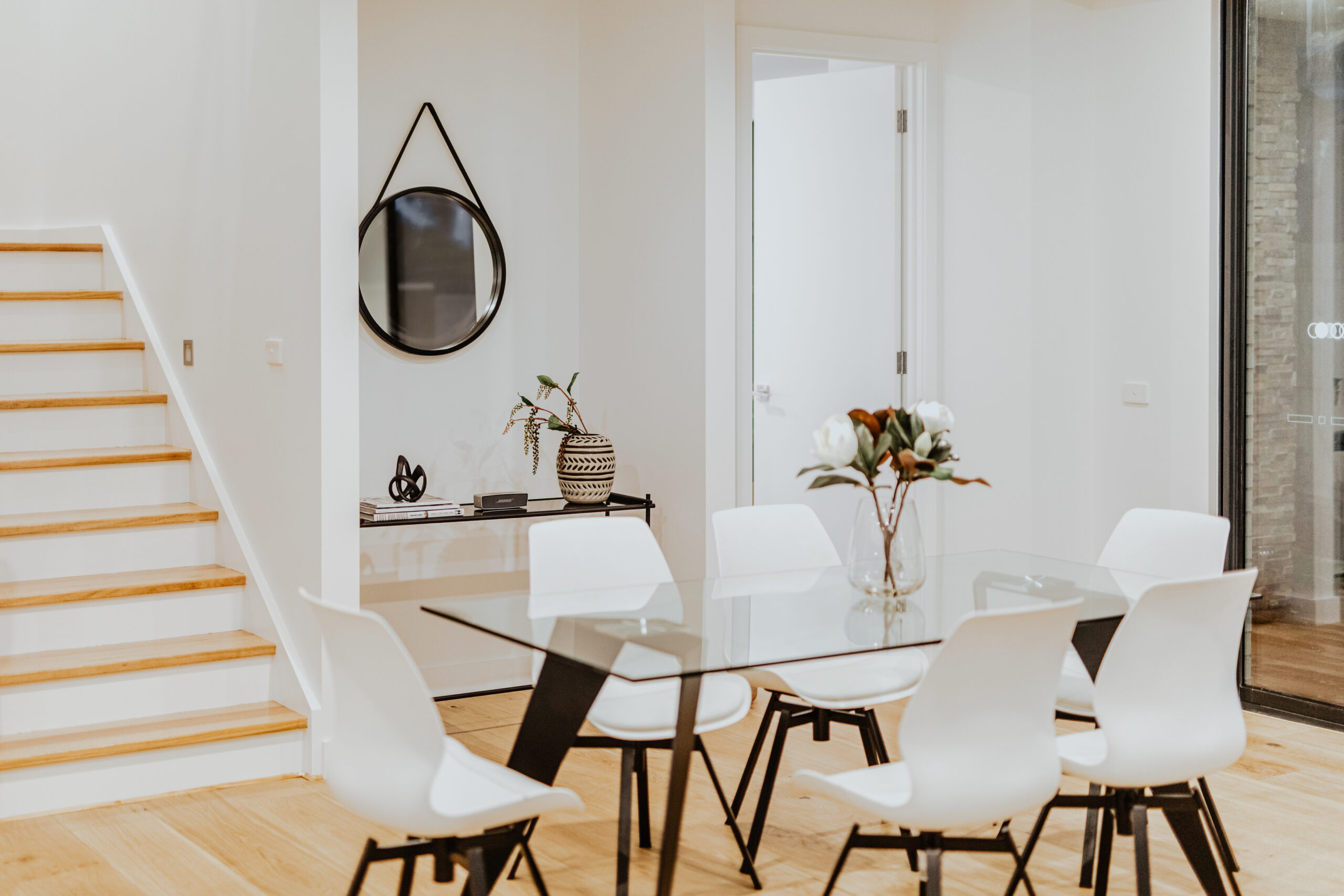 From in creasing the value of your property to improving your negotiation position with buyers, home staging is a fantastic way to unlock the potential of your home.
At Cozy Design, our home staging packages are tailored to the specific style and feel of your property, offering a bespoke, unique experience that is perfectly suited to the space and its pre-existing features.
Get a faster sale and a better price by home staging. Contact one of our friendly specialists today to book your initial consultation.
Services include:

Design
Delivery
Installation
Styling
Collection
Want to join Cozy community?
We'd love to hear from you.
Whether you're looking to get more out of your investment property, or simply want to work with a property management service that is trusted by hundreds of homeowners across Australia, Cozy Hosting is here to help. Join a growing community of investors and property owners by contacting one of our friendly staff today.
Get in Touch